Czestochowa Way of the Cross
This modern 18 Stations of the Cross are found on the second floor of the shrine of Our Lady of Czestochowa in Poland.  Fr. John Jasica discovered these powerful works of art that depict the way of the cross in the context of Polish history and the modern world on a retreat journey to Poland in the fall of 2017.
A religious sister who knew the artist himself offered some amazing explanations and insights that only the artist would have known.  Over a couple of visits to the stations, the sister explained all 18 images.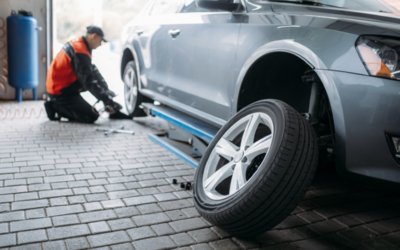 THE SEQUEL IS HERE! No one had to wait too long for the sequel to the most recent message series called THE GAME PLAN to take place.  The sequel or continuation of the series is most appropriately called — THE GAME PLAN: PART II.  This is a continuation of the new...
Have you seen the complete event listing?
Whether it's a CWL meeting, a family movie night, or a blood donor clinic, all parish events can be found in our event listing.