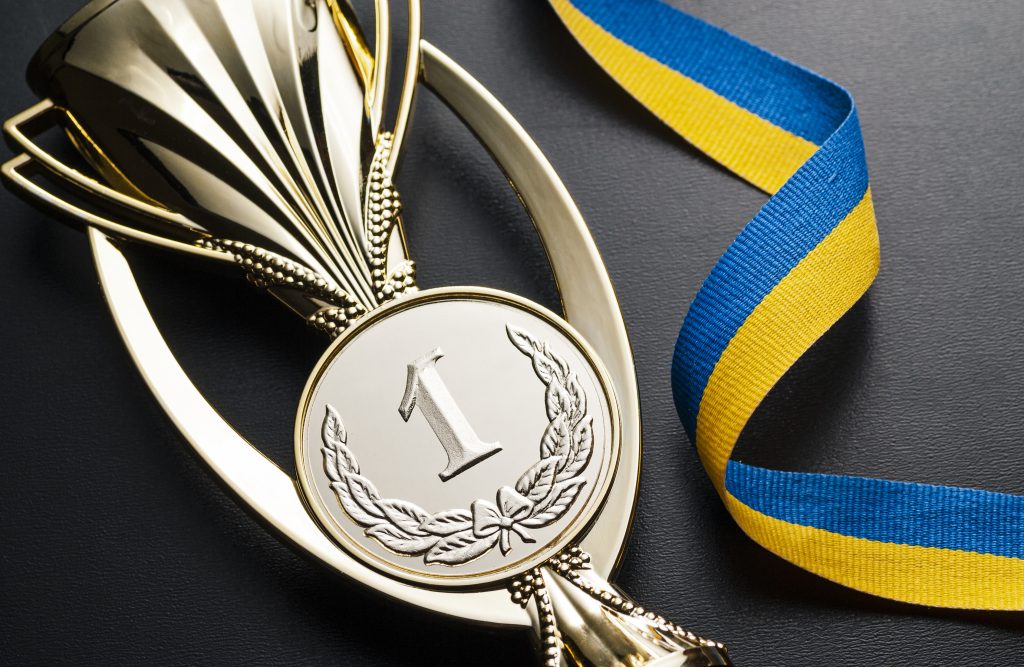 We often define our lives by comparing ourselves to others.  This starts at a very young age and develops into bigger things over time.  We need to be valued and appreciated, given recognition and be better than others.  Yet this way of life can leave us quite empty in the end.
What can truly fill us up?  Jesus calls us to serve and not be caught up in the competition of being better than others.  This race to the top is exhausting and in the end leaves us unhappy, bitter and empty.  It is not the way to live our lives — yet our human nature is to try!!
How can we battle this?  Even the disciples jockeyed for position and importance to Jesus.  Christ instructs the disciples not to be this way — that the greatest must be servant of all.  To live a full life we need to give it away to those around us and to those in need.  By emptying our lives we are filled up!!