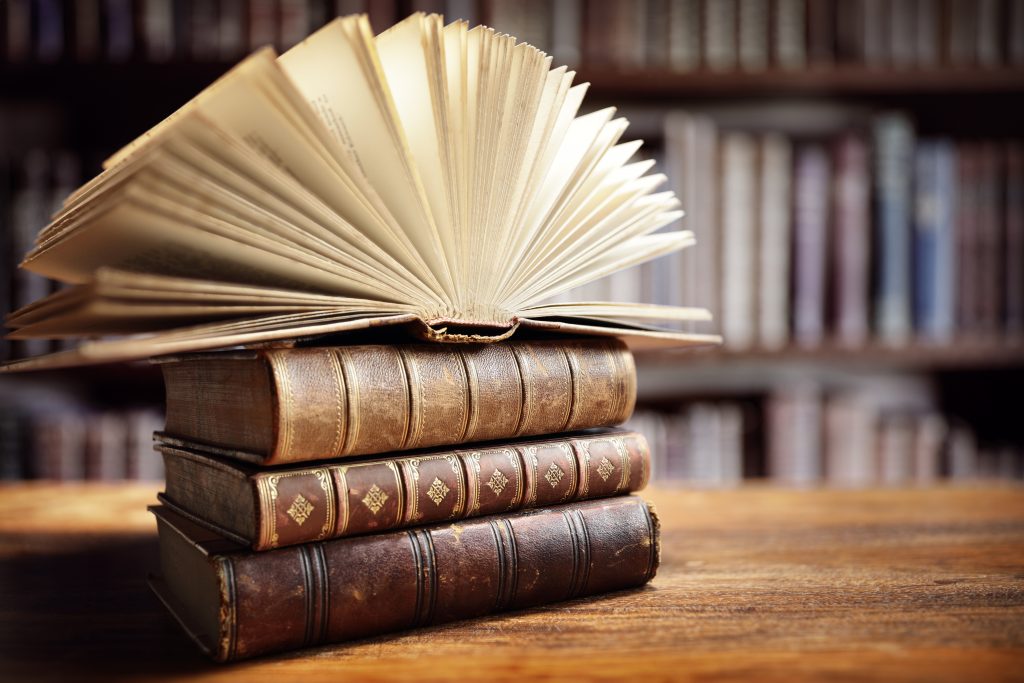 Books are wonderful tools for us to learn, imagine, grow and change.  The St. George Book Club is a way for all of us to grow in our faith, share some stories and become closer to Christ and to one another.
David Wells is a brilliant, witty and practical man who shares his faith, family and thoughts with us in this wonderful down to earth book on life.  His humour, family stories and love of the Scriptures comes through in this book that beckons us to believe and trust in God.  When we trust Him — we will then follow him.
I have met David Wells on a couple of occasions and heard him speak.  His enthusiasm and unique perspective on faith has inspired by life so much that I thought we could journey together and grow in faith as he leads us closer to our Lord and Saviour.