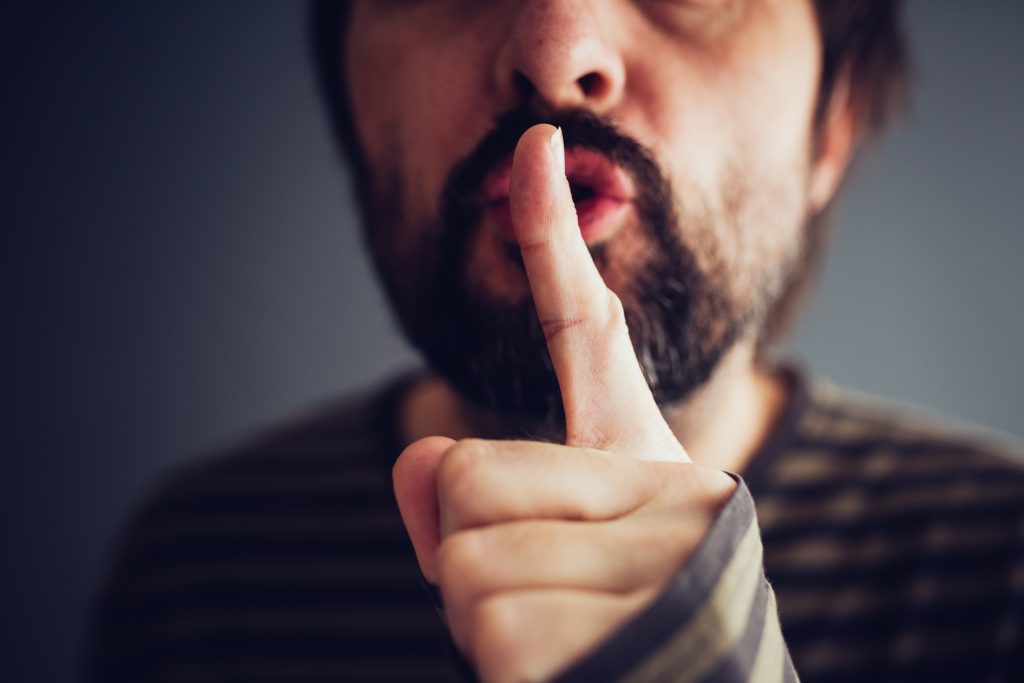 The sound of silence can be so powerful.  In this chapter David shares with us the wisdom of silence which is a wonderful way to lay down our weapons to create opportunities of love, kindness and compassion.  He uses the scripture passage of Jesus and Pilate from the gospel of John.  This confrontation of military power and innocent love clash.  This confrontation ends with Jesus being silent—offering nothing but himself and the truth of his everlasting love.
Sometimes we can become too defensive and can become very offended when attacked, accused or are in a heated argument.  Sometimes we forget what we are really arguing about and most often we become warriors in a battle that will have no winners.  How can we combat that?
Jesus teaches us the need at times to be silent — to let things play through so that we no longer battle but we share, discuss and listen to one another.  Silence becomes the way in which we lay down our weapons and stop being lured into a battle that no one succeeds.
What ways in your life can you think that silence was the better way?  How can we approach our relationships with the gift of silence? Do we have the courage not to respond to every accusation, criticism and argument that is presented to us?  How can we acquire this gift of silence in our lives?