FORMAT FOR THIS SESSION
Begin with the prayer specific for each session

Watch the TED talk video

Watch the reflection video by Fr. John

Pray over the scripture passage

Watch the music video by REND COLLECTIVE

Review Personal Reflection Questions
If you have any questions please e-mail Fr. John at [email protected]
SESSION #4 – Compassion & Kinship

Opening Prayer – A Prayer for Global Solidarity

O Creator,
Our world is large, and yet the global
community is so fragile.
We glimpse the needs of our sisters and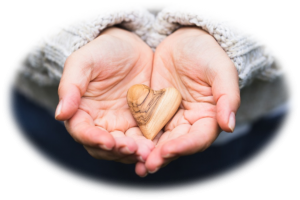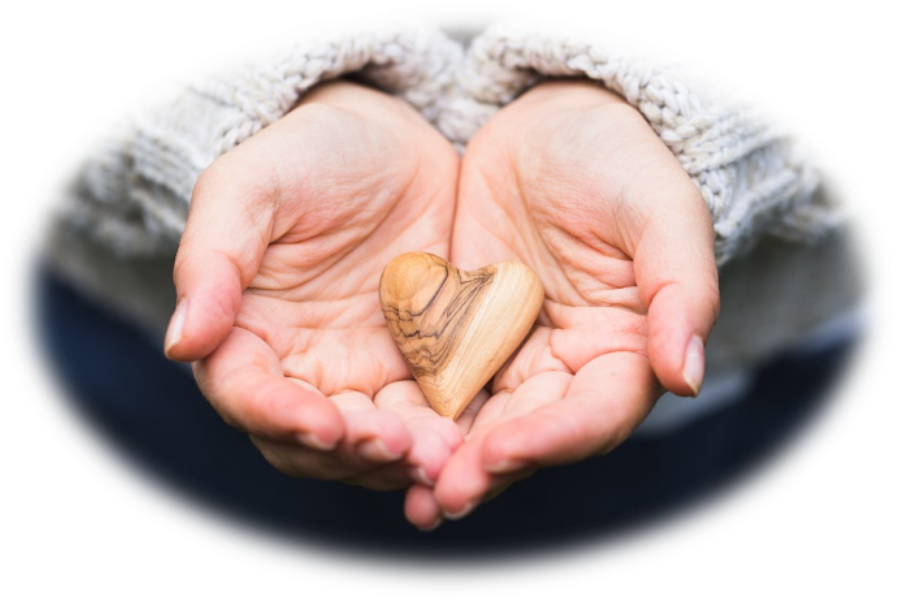 brothers, and those needs are great.
We want to turn away, but you call us back.
We want simple solutions, but you want us to
help solve the complex problems.
Through your Church, you call us to listen, to learn,
to reflect and to act.
Give us a deep sense of our place in this web of Creation.
Give us the wisdom of mind and generosity of
heart to seek your will in the world today.
Inspire us to respond to the call to live in solidarity with
impoverished countries of the world,
so that all children of God might live in dignity and peace.
Amen
Father Gregory Boyle, founder and executive director of Homeboy Industries, is an acknowledged expert on gangs, intervention and re-entry and today serves on the U.S. Attorney General's Defending Childhood Task Force.
FR. JOHN VIDEO REFLECTION
HABAKKUK 2:1-5
I will stand at my watch-post,
   and station myself on the rampart;
I will keep watch to see what he will say to me,
   and what he* will answer concerning my complaint.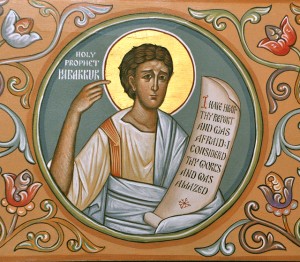 Then the Lord answered me and said:
Write the vision;
   make it plain on tablets,
   so that a runner may read it.
For there is still a vision for the appointed time;
   it speaks of the end, and does not lie.
If it seems to tarry, wait for it;
   it will surely come, it will not delay.
Look at the proud!
   Their spirit is not right in them,
   but the righteous live by their faith.
Moreover, wealth is treacherous;
   the arrogant do not endure.
They open their throats wide as Sheol;
   like Death they never have enough.
They gather all nations for themselves,
   and collect all peoples as their own.
PERSONAL REFLECTION QUESTIONS
(1) Who do I know that are on the fringes that I can offer kinship to?
(2) How has God responded to my own personal laments and pleas?
(3) What does the prophet Habakkuk teach us in our lives today?
(4) How can we build kinship in our parishes and personal lives?
(5) When has someone helped me recognize my own worth and how can we help others recognize theirs?
SONG FOR REFLECTION – WEEP WITH ME